The Best Amsterdam Cycling Routes!
New Routes Coming Soon!
Amsterdam is arguably the best city for cycling in the world, but what about if you want to cycle out of Amsterdam, into the stunning Dutch countryside?
Our Amsterdam cycling routes have been tried and tested to make sure they are the best around. Get out of the city and into the countryside quickly for flat cycling routes.
Our Amsterdam cycling route database will be updated very soon. Sign up for the newsletter below to be the first to be updated.
Join the community to find Amsterdam group rides and great people to ride with. Membership is just £39 for the year and grants you access to events, discounts and loads of great routes.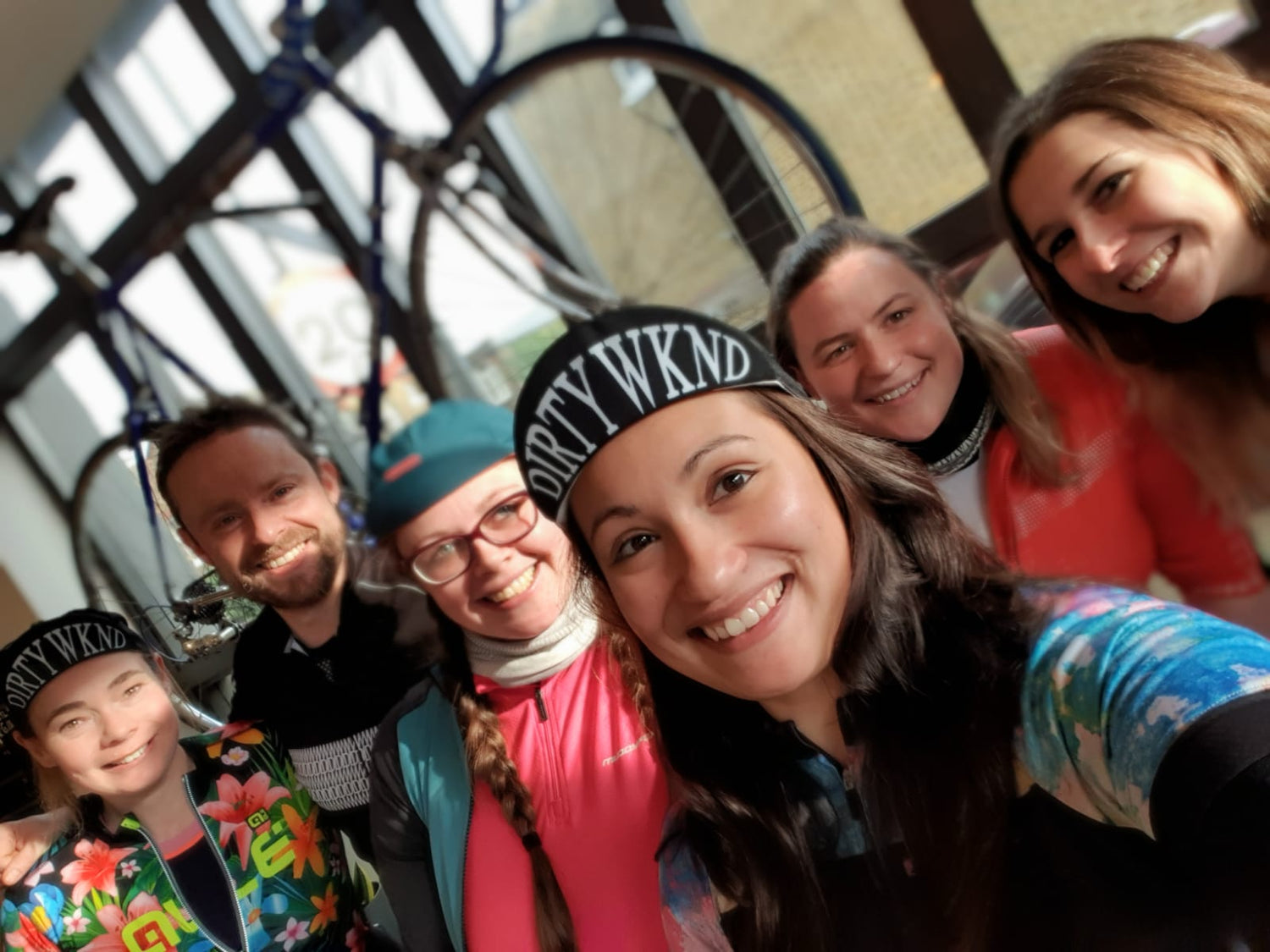 JOIN THE COMMUNITY
Join the community to connect with social cyclists near you. Find a ride buddy via our members app and get out on the road. Members can also access our full route database via the app.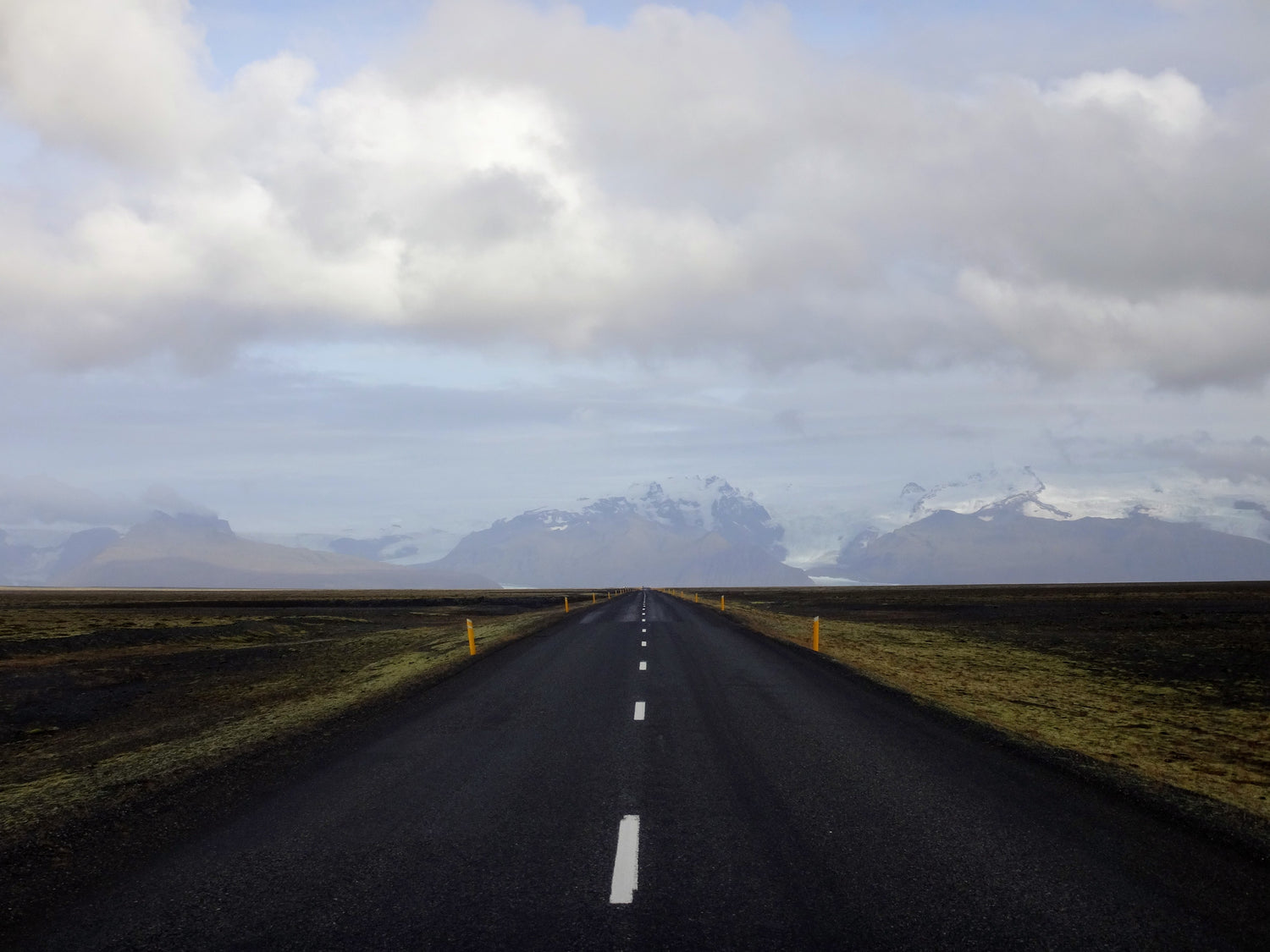 UK Cycling Routes
Check out our UK cycling route collections below. Tried, tested and perfected over a number of years. Select your region and we'll send you the route links and GPX files.