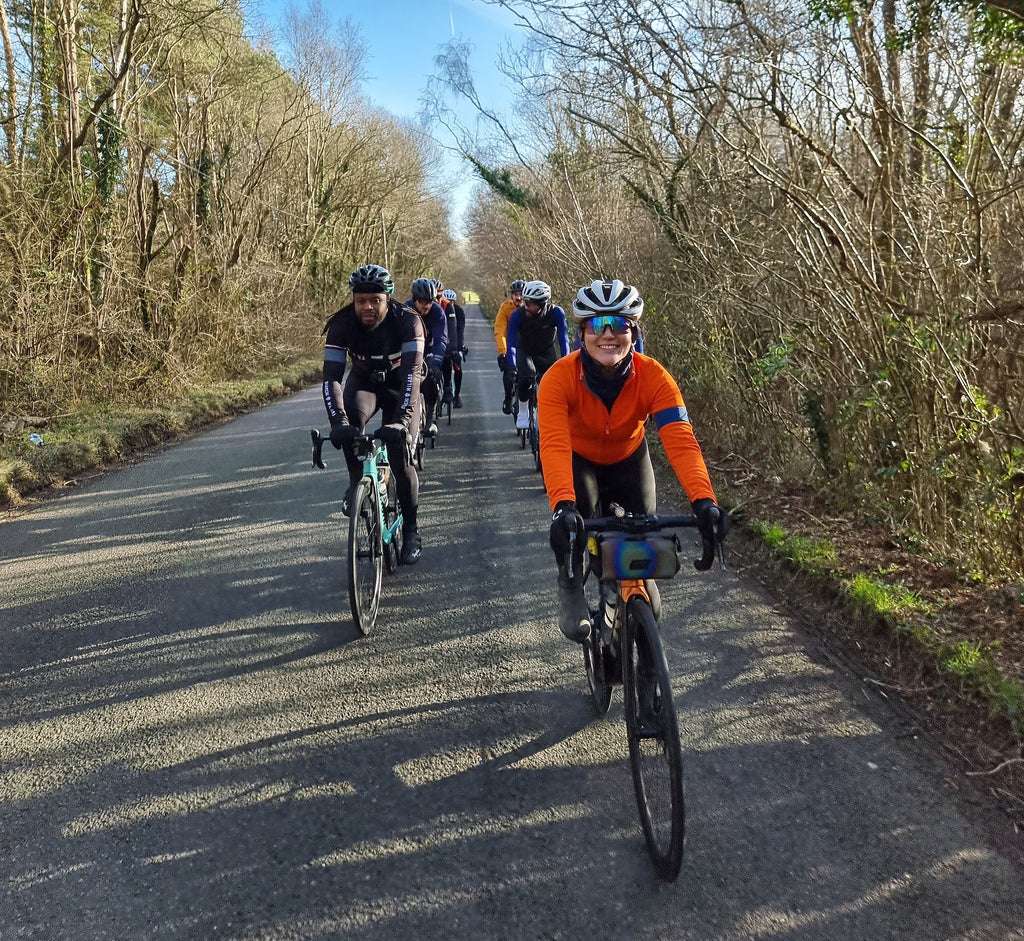 The Festive 500 is a great challenge to take on during the Christmas period, but it is bloomin' hard work.
Riding 500km in 8 days, including Christmas Eve, Day and NYE, is a serious commitment. Especially when the in-laws are likely to pop over unannounced on a random day too, probably just after you've put all your winter kit on.
There are also lots of alternative options to the Festive 500 - like Cold Dark North's Festive 50 (ride 50km over the period, if you feel like it). We wholeheartedly support these initiatives too.