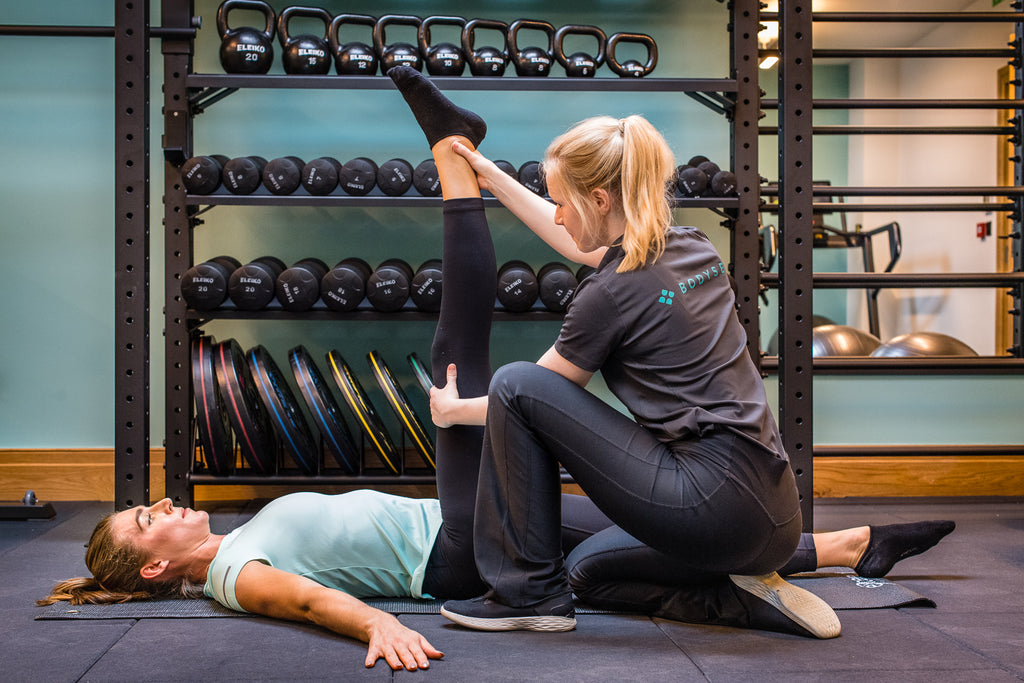 To make the most of the outdoors this summer, I wanted to cram in one last challenge.
I felt satisfied that I'd done lots of endurance cycling and wanted something slightly different. When fellow Dirty Wknd member Lottie mentioned she wanted to do a half ironman distance triathlon, my ears pricked up – a triathlon sounded like the right amount of challenging type 2 fun.
We signed up with only 6 weeks to train for the event which was slightly daunting but we both completed our first 70.3 triathlon!
Mentally and physically, it was blooming hard. 6 weeks is not a very long time to train your muscles to transition from purely cycling to swim, cycle and run… WITHOUT A CAFE STOP!
I'm also not that much of a runner – my longest distance I'd ever run before was 10km and that wasn't recently. My muscles hadn't really built up over time to take the impact of the training and the half marathon run itself.