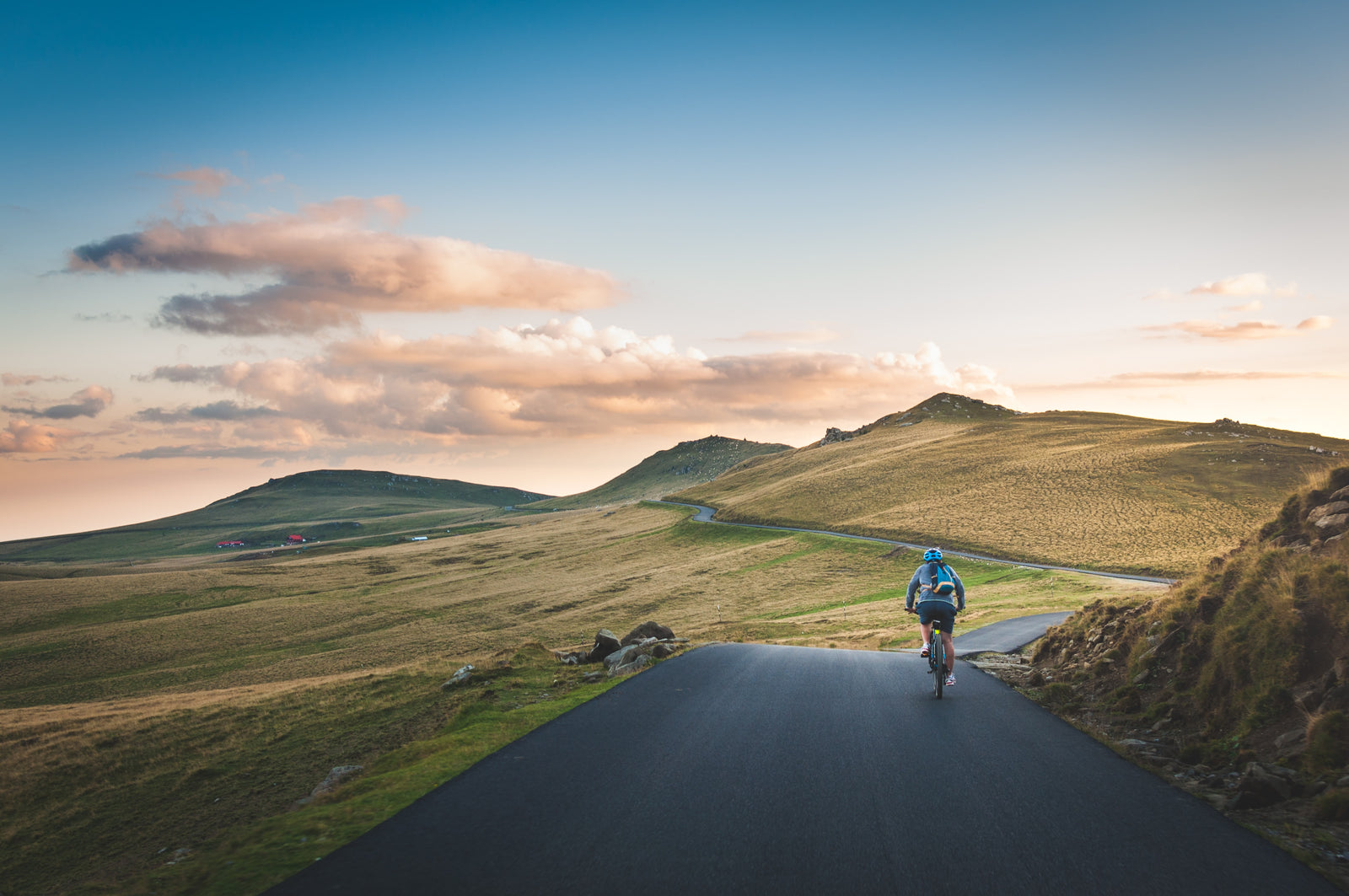 Wknd Cycling Guides
Getaway for a weekend (or week) of cycling with one our mobile friendly weekend guides.
Covering both the UK and Europe, we'll give you great cycling routes, places to stay, excellent cake stops and other things to see.
Create yourself a memorable cycling weekend with a Dirty Wknd guide.