Cyclist in Brighton? Join A Social Cycling Club!
**Dirty Wknd Brighton is coming soon! Sign up for the newsletter below and we'll update you with details first.
What is Dirty Wknd cycling:
- A community of fun and friendly cyclists in Brighton
- Weekly & weekend group rides all year round
- Various levels from complete beginner to advanced
- The best events on the Brighton & South Downs cycling scene
- A place to find people to ride with and organise events & trips
- Tried and tested Brighton cycling routes (and coffees stops ;)
- Advice, help and tips from the community to inform you
- Discounts from some of the coolest cycling brands in the world
- £39 per year - less than one beer a month!
- 7 Day free trial - try us out for free first

Whether you're a complete beginner or an experienced rider, we've got a group ride for you. Our Brighton group rides head out of the city every weekend, using the best South Downs cycling routes. We ride on quiet roads in a group, taking on the best lanes, climbs and, of course, coffee stops! 
The Dirty Wknd cycling community is a great place to connect with other London cyclists, find a group ride or even organise one of your own. If you've got a ride, sportive or challenge you want to do, you'll find some excellent company here. 
Dirty Wknd club membership is just £39 per year with a 7 day free trial, and affords you access to our amazing community and all of the rides and events we've got going on.
Join the community (below) to find rides near you and join the conversation. If you have any questions about our London cycling club then please get in touch below.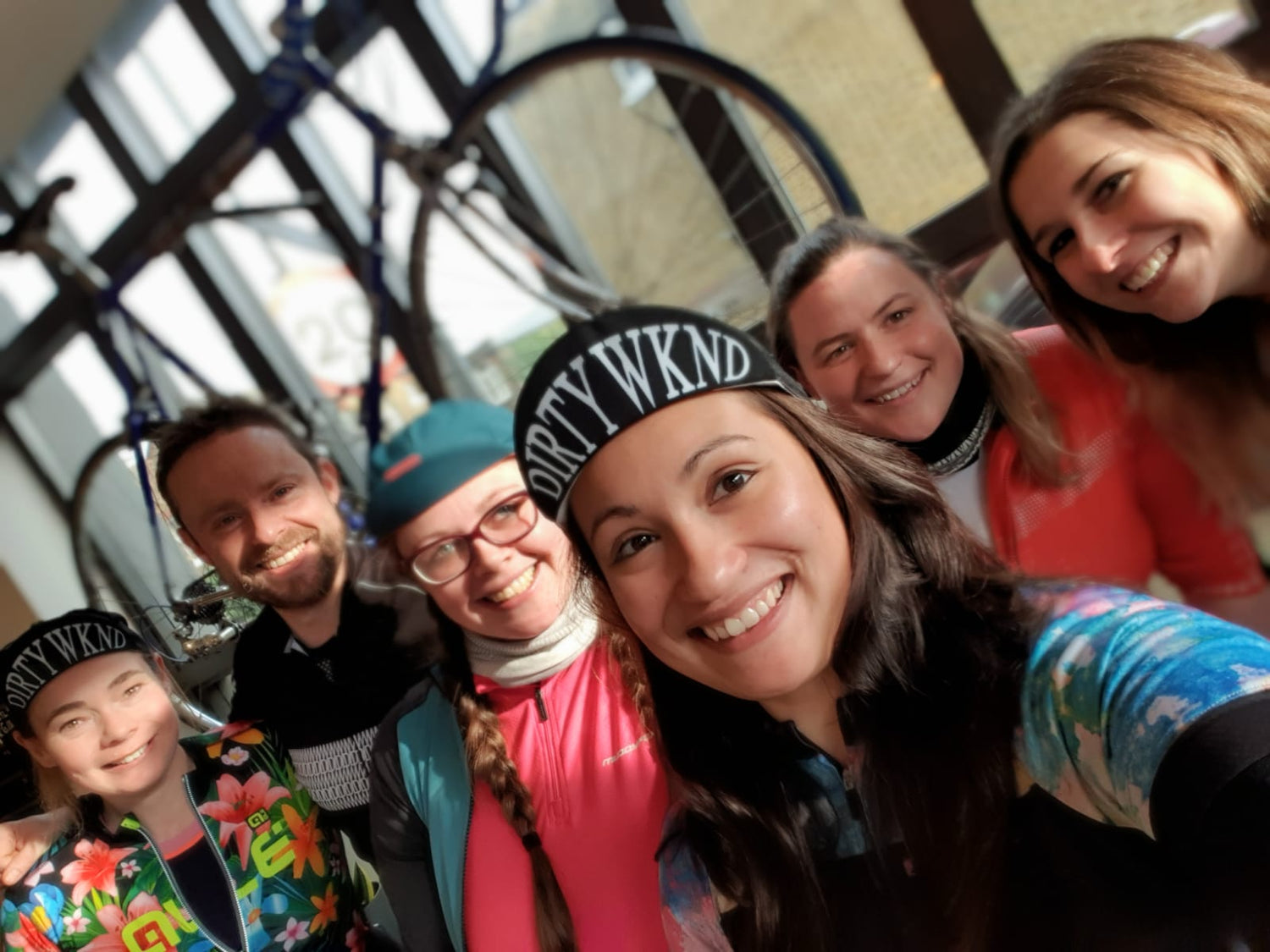 JOIN THE COMMUNITY
Join the community to connect with social cyclists near you. Find a ride buddy via our members app and get out on the road. Members can also access our full route database via the app.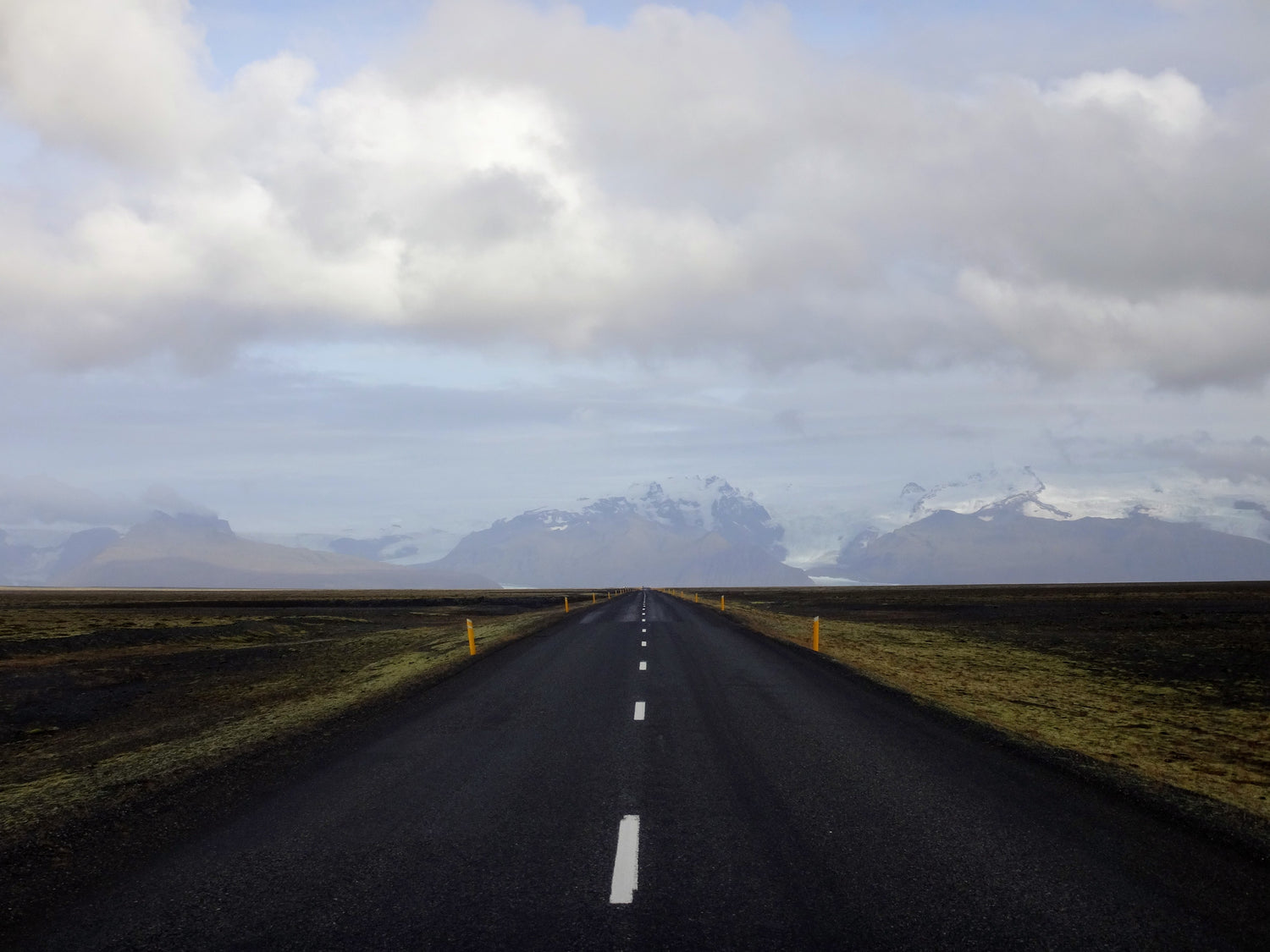 UK Cycling Routes
Check out our UK cycling route collections below. Tried, tested and perfected over a number of years. Select your region and we'll send you the route links and GPX files.