Join A Social Running Group In Brussels!
What is Dirty Wknd Running:
- A community of fun and friendly runners in Brussels
- Weekly group runs and events all year round
- Various levels from complete beginner to advanced
- A place to find people to run with and organise events & trips
- Tried and tested Brussels routes on road and trail
- Advice, help and tips from the community
- Discounts from some of the coolest running brands
- €45 per year - the same as one coffee per month!
- 7 day free trial - try us out for free first

Whether you're a complete beginner or an experienced runner, Dirty Wknd running club will help you  connect you other runners in the city and find running events in Brussels. 
Both weekend and mid-week, our club runs and awesome 'partner runs' are social and fun, but will still give you a good workout. Whether you're training for a marathon, want to improve your 5km time or just meet more runners in Brussels.
Dirty Wknd club membership is just €45 per year with a free trial - that's less than a coffee a month! Join the club (below) and find amazing running events near you.
If you have any questions at all about our community then pleas email us, or hit the icon below for live chat. We'd love to hear from you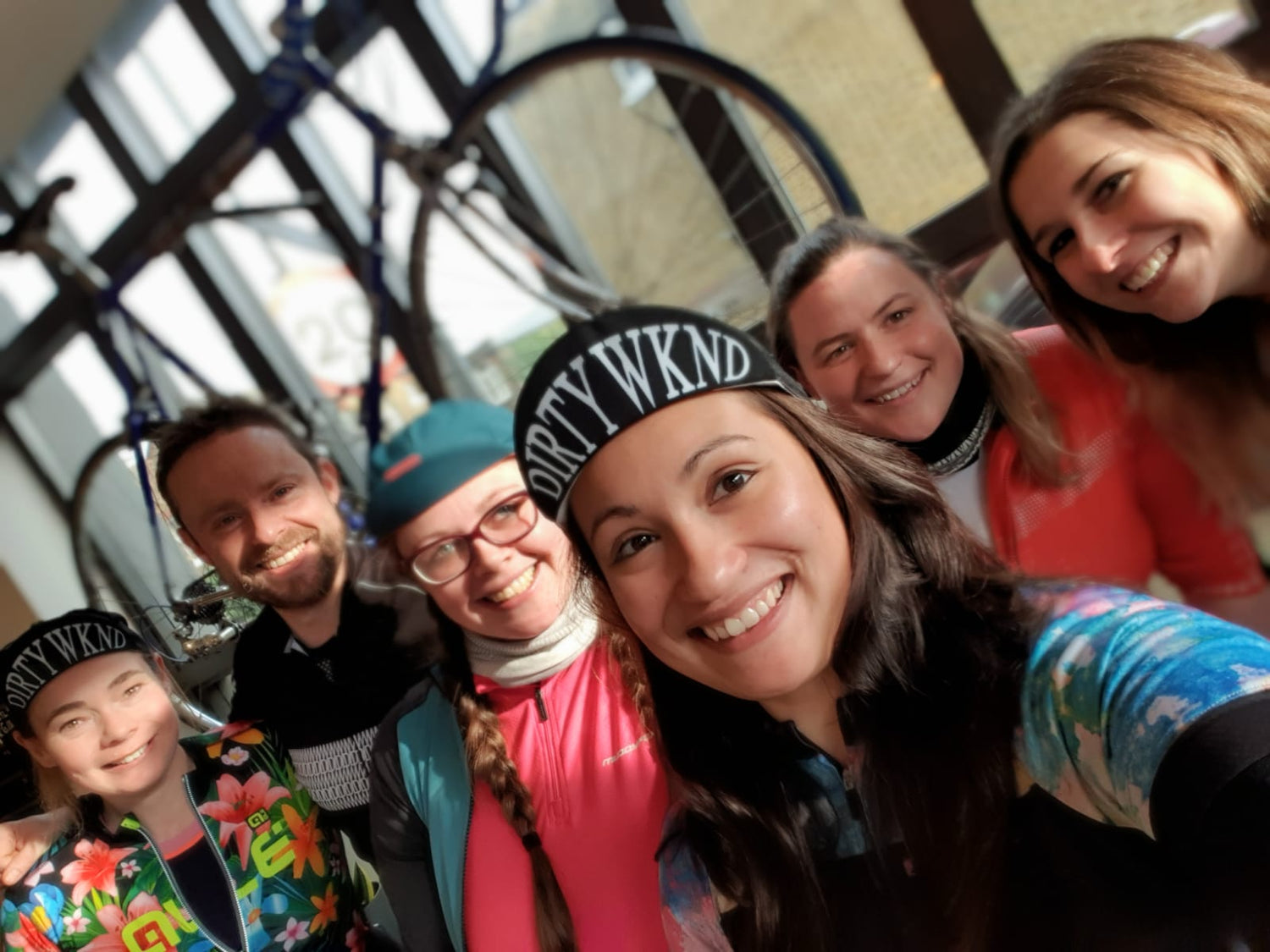 JOIN THE COMMUNITY
Join the community to connect with social cyclists near you. Find a ride buddy via our members app and get out on the road. Members can also access our full route database via the app.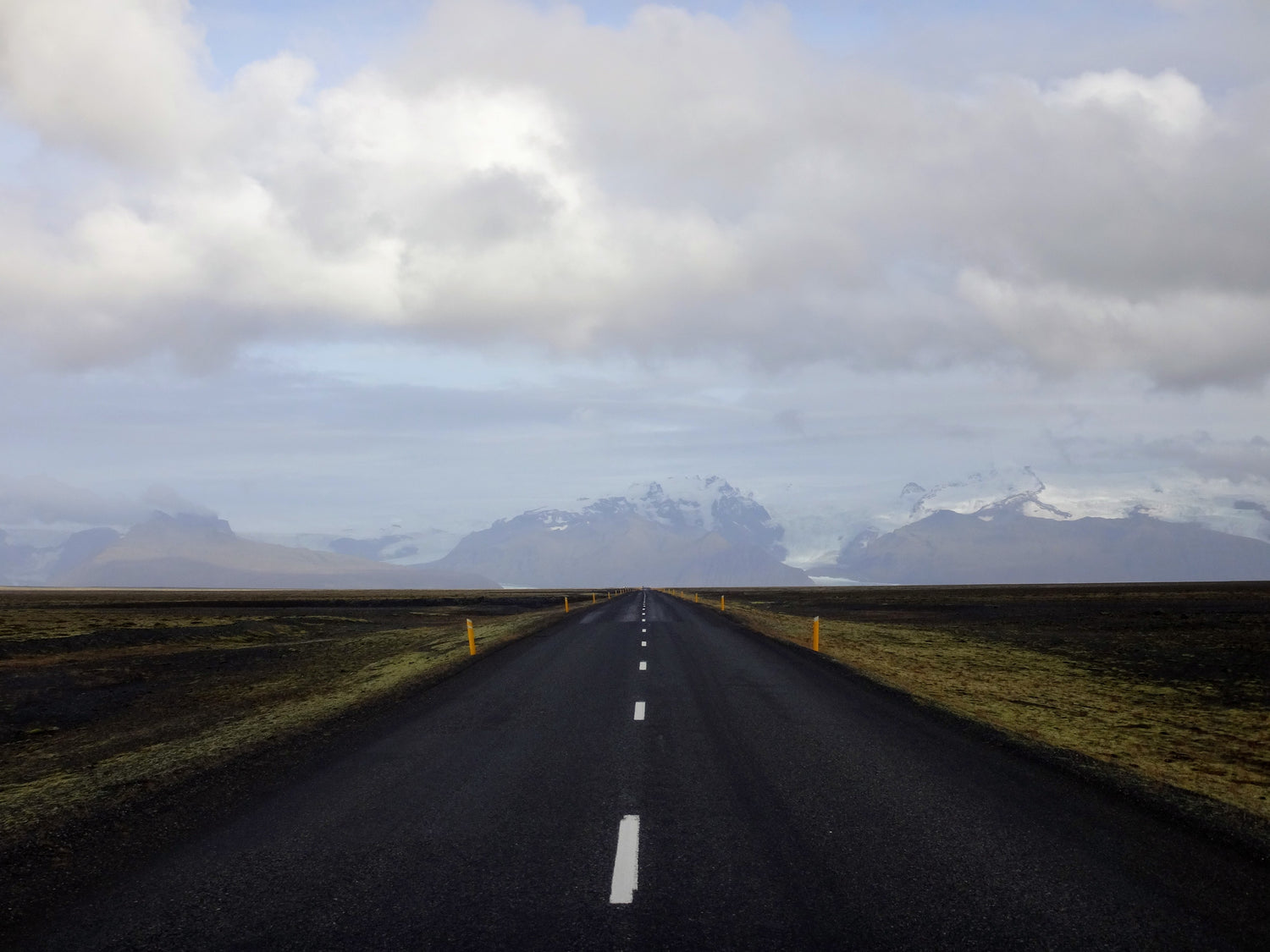 UK Cycling Routes
Check out our UK cycling route collections below. Tried, tested and perfected over a number of years. Select your region and we'll send you the route links and GPX files.