Find The Best London Cycling Routes!
New Routes Coming Soon!
Dirty Wknd pride ourselves on our London cycling routes. They've been meticulously tested and tweaked over years of cycling in London, so we know they're good. 
We look for the quietest roads out of London, straight into lanes, beautiful countryside and gorgeous cafe stops. There may be a few hills too, depending on the area, but who doesn't love a few hills ;)
We will post a selection of our tried and tested London cycling routes very shortly. Members can log into the members forum right now for full access to our best routes.
Join the community (below) to find group rides near you and great people to ride these lovely routes with. It's just £39 for the year.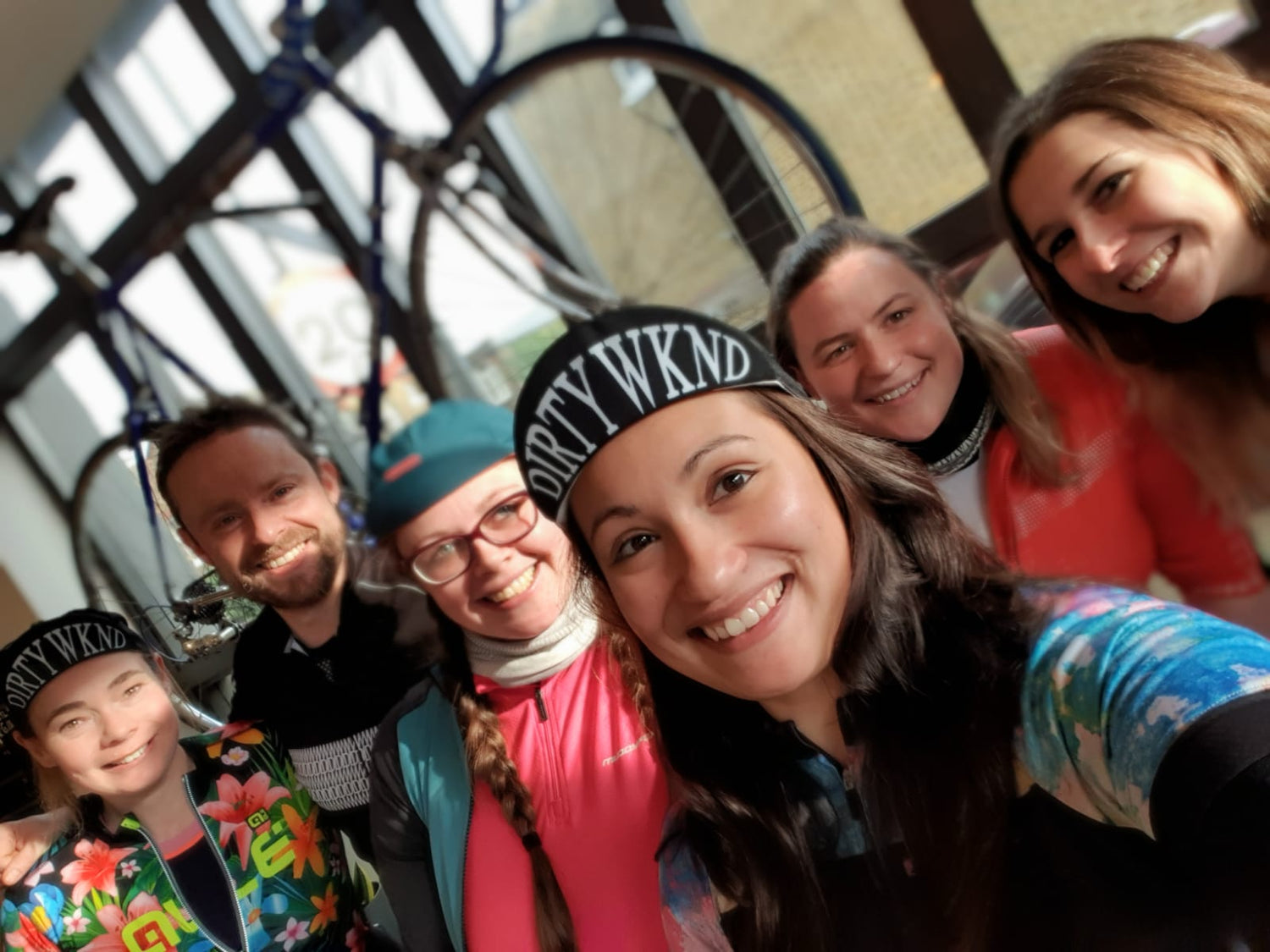 JOIN THE COMMUNITY
Join the community to connect with social cyclists near you. Find a ride buddy via our members app and get out on the road. Members can also access our full route database via the app.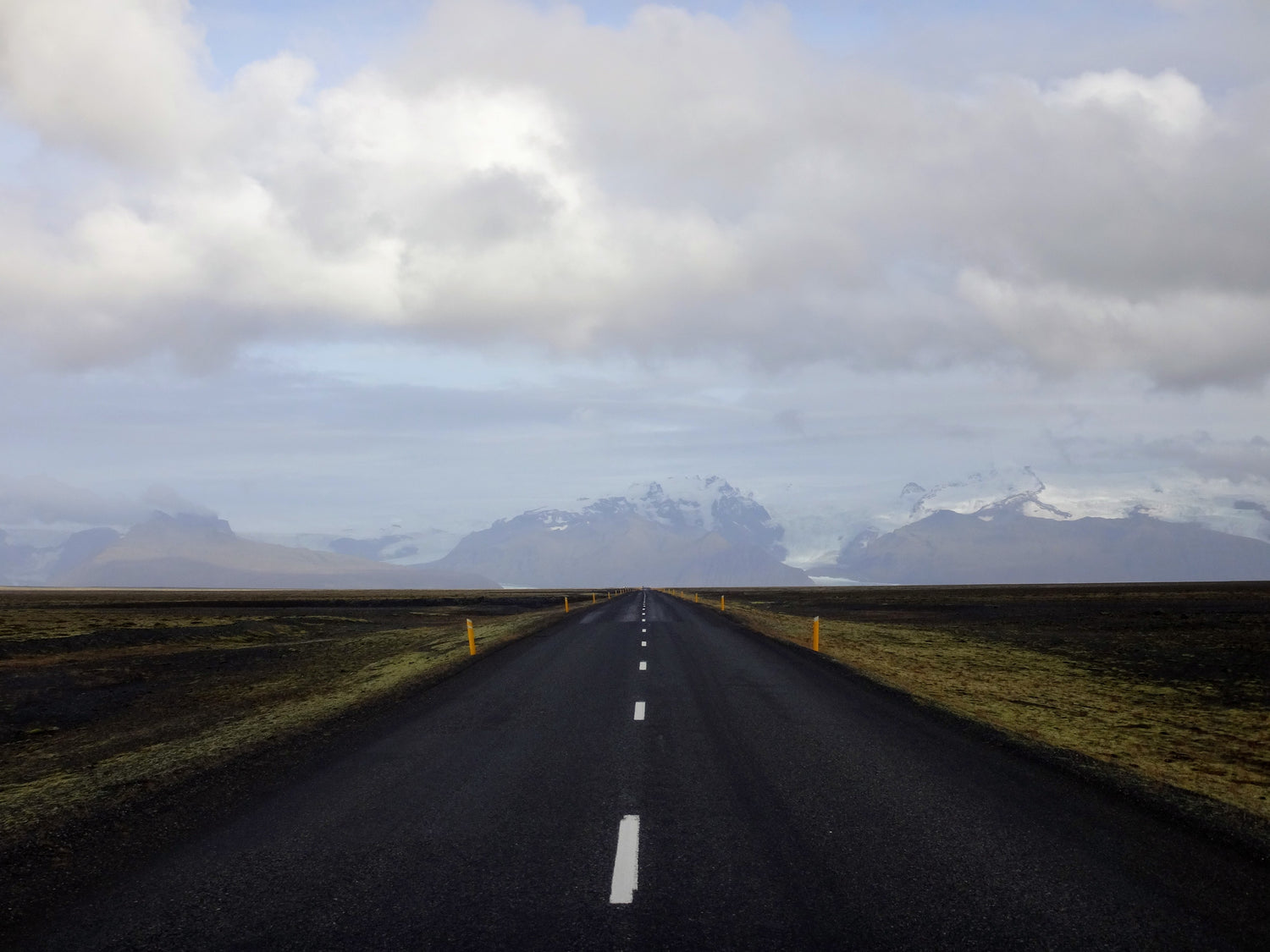 UK Cycling Routes
Check out our UK cycling route collections below. Tried, tested and perfected over a number of years. Select your region and we'll send you the route links and GPX files.