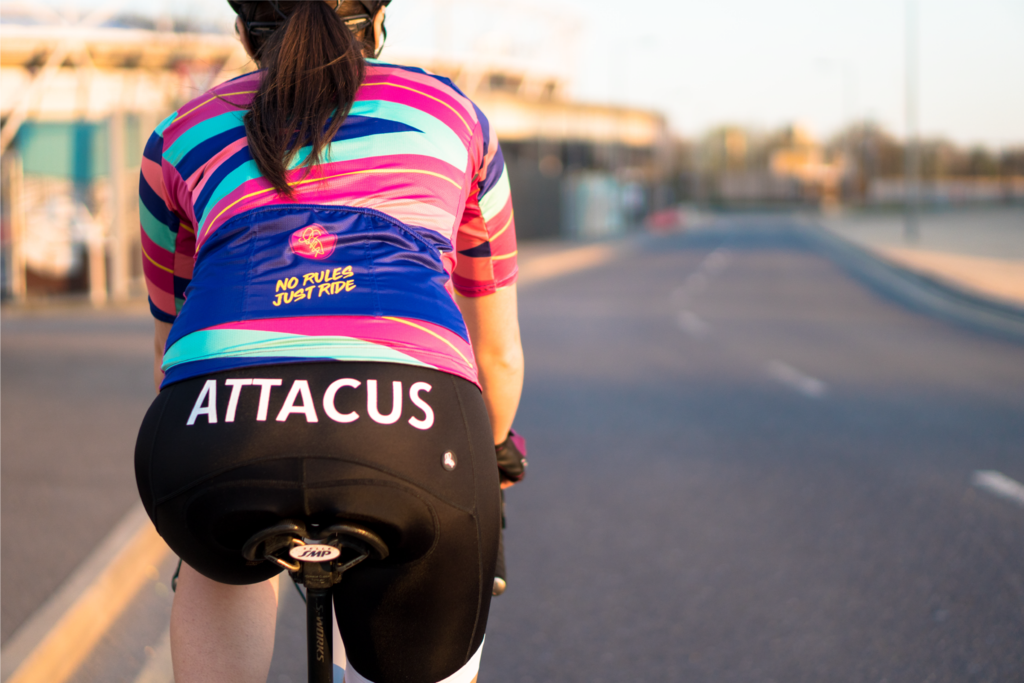 Our club kit partner Attacus make some of the finest cycling garms around, and we're proud to call them friends and allies!
As such, they're giving our members a great 20% off their kit site wide!
This 20% cycling kit discount is for members only and a great way to get yourself some much coveted Attacus kit.
Members can log into the 'Members App' to access the discount code. 
Join The Community
Not a member yet? Join The Community from just £3.25 per month and get this amazing discount plus group rides, routes and more cycling discount codes. 
New members get a month's free trial when signing up in February - 28 full days free to download the app, join a ride and meet more riders near you. 
Any questions drop us an email or connect on social media (@dirtywknd).
See you on the road!