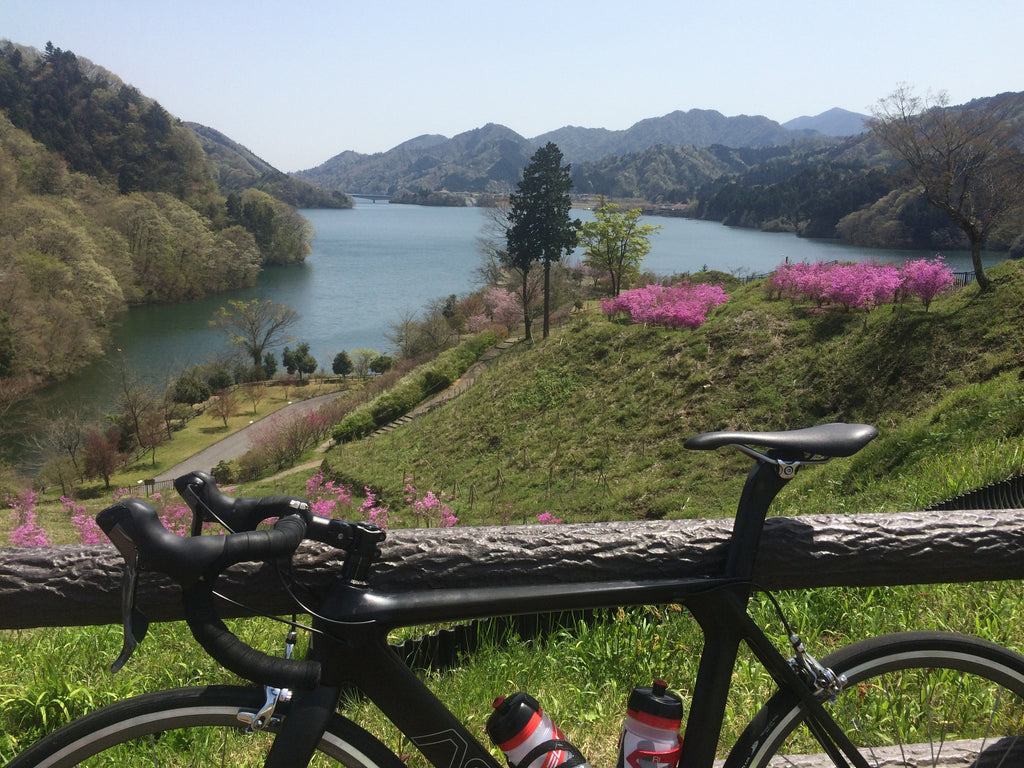 This blog was originally posted in April 2016, after Dirty Wknd founders David & Emma returned from a trip to Japan.
Cycling in a new and interesting country is a special kind of riding. The possibility of experiencing something completely new really fuels the desire to get out on the road. With adventure travel and active weekends growing in popularity, getting a ride in whilst you're away is becoming easier, and the chance to ride in an exotic and unfamiliar location should never be missed!
How you go about researching, planning and executing that ride, however, is just as important as where you go. If you're on holiday and are planning just one or two days riding, then it's even more important to get it right. Recently I travelled to Japan for a two week tour of the country, and never has the importance of good planning been more apparent.