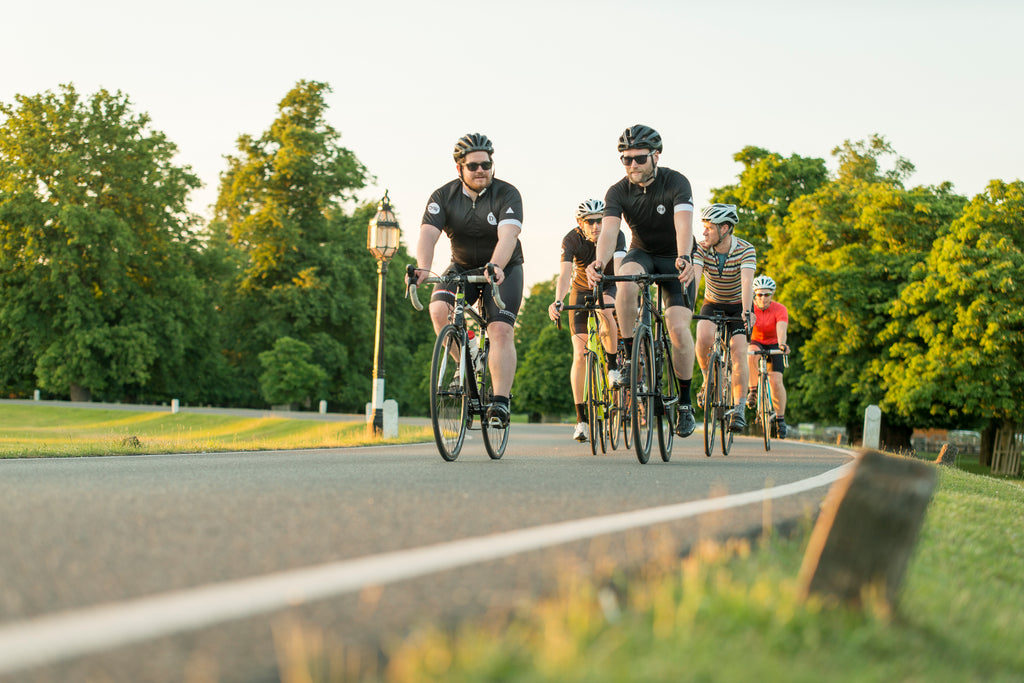 Riding in a group is the best way to improve your cycling ability, fitness and sense  of fun. The level of support you get from the ride leader and other cyclists is huge, allowing you to go further, faster and higher without fear of getting stuck or lost. Whilst you benefit from the support of others however, there are certain things you should take with you on a group ride.
Every cyclists is a little bit different, so what they take on a ride can be personal to them, but there are a few staples that you should carry on a ride. Having a ride leader or friend to help you fix a puncture is great, but you don't want to be borrowing all the bits from them too!
We have included links to all products below to illustrate exactly what we mean, and to help you shop. We have used links to our partners as club members get 20-50% off. Find out about joining the club here.